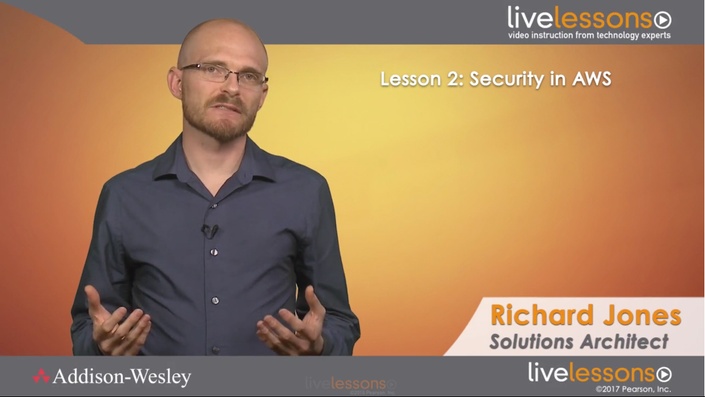 AWS Security (Mini-Course)
A one hour free mini-course on AWS Security.
One of the most important facets of a reliable environment is its security and security in AWS starts with our accounts, users, groups and access credentials. In this lesson we will cover authentication and authorization methods in AWS as well as best practices.
This free mini-course includes Lesson 2 from the Amazon Web Services Fundamentals LiveLessons course. Enroll in this course to receive a special discount on the full course.

Amazon Web Services (AWS) LiveLessons is a 6 hour video course designed to provide a solid foundational understanding of the Amazon Web Services (AWS) infrastructure-as-a-service products. The course covers concepts necessary to understand cloud computing platforms, working with virtual machines, storage in the cloud, security, high availability, and more. You can also use this video as a secondary resource to help you study for the AWS Solutions Architect Exam exam.
Skill Level
* All Levels
* Beginner
About LiveLessons Video Training

LiveLessons Video Training series publishes hundreds of hands-on, expert-led video tutorials covering a wide selection of technology topics designed to teach you the skills you need to succeed. This professional and personal technology video series features world-leading author instructors published by your trusted technology brands: Addison-Wesley, Cisco Press, IBM Press, Pearson IT Certification, Prentice Hall, Sams, and Que. Topics include IT Certification, Programming, Web Development, Mobile Development, Home and Office Technologies, Business and Management, and more.
Your Instructor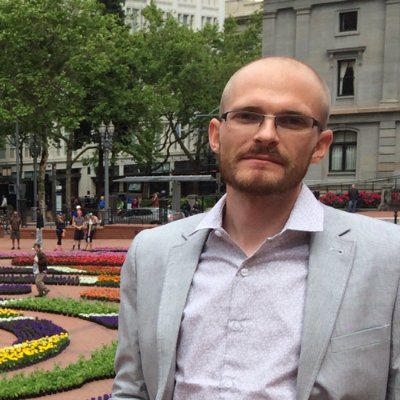 Richard A. Jones is a certified AWS Solution Architect having taught the IT teams of numerous Fortune 500s, and postgraduate students at the University of Colorado.
Programming since age 10, Richard has spent more than 25 years furthering his knowledge and skills of information technologies. He studied network switching systems in the U.S. Army, attained a degree in Digital Media, and has a long history of web and mobile application development. Beginning with a funded startup in 2009, Richard has dedicated more than six years to building robust, highly-available, fault-tolerant systems in Amazon Web Services, and has taught hundreds of IT professionals how to do the same.
Richard holds the AWS Solution Architect Professional level, AWS Developer and SysOps Administrator associate-level certifications.